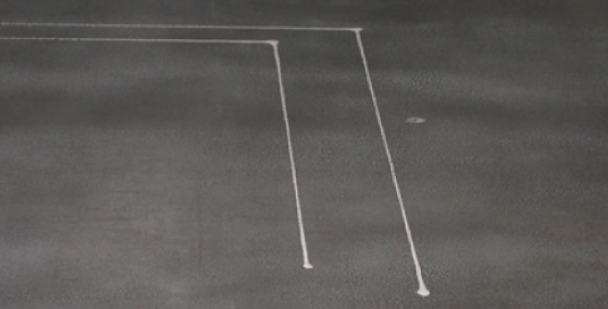 After each demoulding cycle, the moulds are cleaned and set for dimension using plotter paint, accurately placed by a high Tech machine called a "Plotter". This process is to ensure that the end result meets the precise required dimensions required by the end user.
Deviations in the dimensions of concrete elements are expensive as the elements are all bespoke to the particular contract but can also result in a logistical nightmare when rescheduling any elements that are to be remade, then we have the burning question "What do we do with the elements that are wrong" ?
In this blog I will try to explain more about plotter paint and the problems that may arise from plotter paint and I will give you an insight into the benefits of the plotter paint supplied by Ecoratio.
Read More