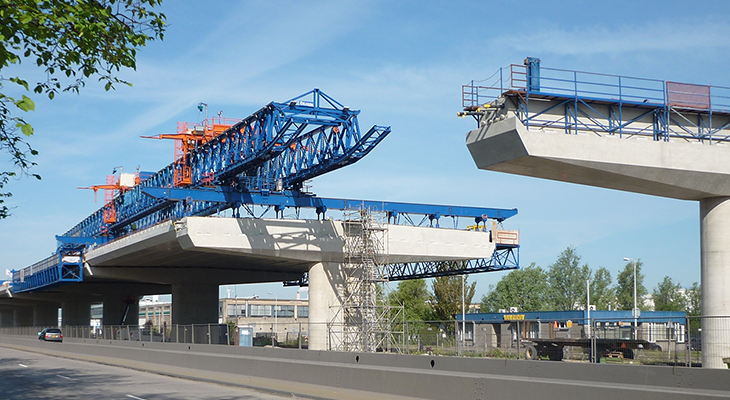 There are many factors that have influence on the quality of concrete. As a concrete release agent company we want to help you to make good quality concrete surfaces with no aesthetical issues as surface voids, deviations in your concrete due to sticking concrete, concrete stains and dusting concrete.
When the quality of the concrete surface is high, the workability is improved and the appearance is better. This is of great importance, as the competition in concrete production is high. Concrete producers need to distinguish themselves by offering more than a profitable price. This is where the aesthetic quality of concrete elements became more important.
In this article I will discuss common problems that affect the concrete surface and how these problems appear. At the end of the article you find an overview with tips to solve a specific type of problem. With Ecoratio you'll learn how to make good quality concrete!

Read More